Network Solution and Security in Singapore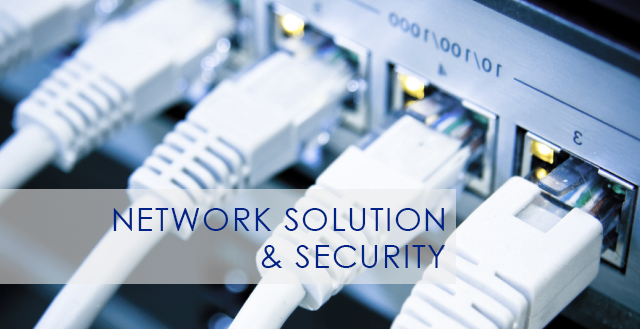 Network Solution
Do you want nothing but the best network connectivity within and beyond your organization? As a professional IT and Network consultant, we strive to provide state of art network services to our customers spanning all types of industries. We encourage you to bank on our expertise and together we can create a network environment most suitable for your business. Now, if we are now on the same page, lets go ahead and see what network solution we offer and the related security features you'll get from us.
We have a pack of handpicked professional engineers with distinguished track record of commendable work experience in troubleshooting and provisioning solution to make everyone and everything well connected within and beyond your organization.
We offer cost effective service in a win-win strategy and also without giving our customers the privilege to panic or complain diligently provide support for our services and products.
What we offer to guarantee you stay connected:
Futuristic network management and optimization
Cost effective, quality and on-time services

As part of our networking solutions you can opt for:
Network design, installation, implementation and support
Office network setup or relocation
Server installation, testing and support
System Integration
Network vulnerability and threat management
System and software sales
Web designing, implementation and maintenance
Network designing and implementation for both LAN and WAN
Network and server maintenance and administration
Backup and disaster recovery
Firewall setup and configuration
VPN or remote access setup
Network Security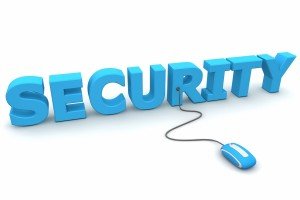 'When you grow, we too grow.' This is the simple philosophy on which we base our mission and vision. For this, we shoulder the responsibility of keeping your data secure from all forms of threat and vulnerabilities as our prime duty. Our security engineers have the certified capability to keep your data secure at all times. Yes, as part of our duty, we'll sometime (when inevitable) request some of your work force to attend network security consultation and training sessions; do consider this request as essential. Let us deal with threats and vulnerabilities together and let us be on the same page. We hate blaming others when we fail and we know you won't like being blamed either.
As part of our network security we offer:
Up to date encryption mechanism
Access and audit Controls
Spyware and virus protection
Email and web filtering
Transmission of encryption data
Firewall monitoring and management
Data recovery
VPN (virtual private networks) management)